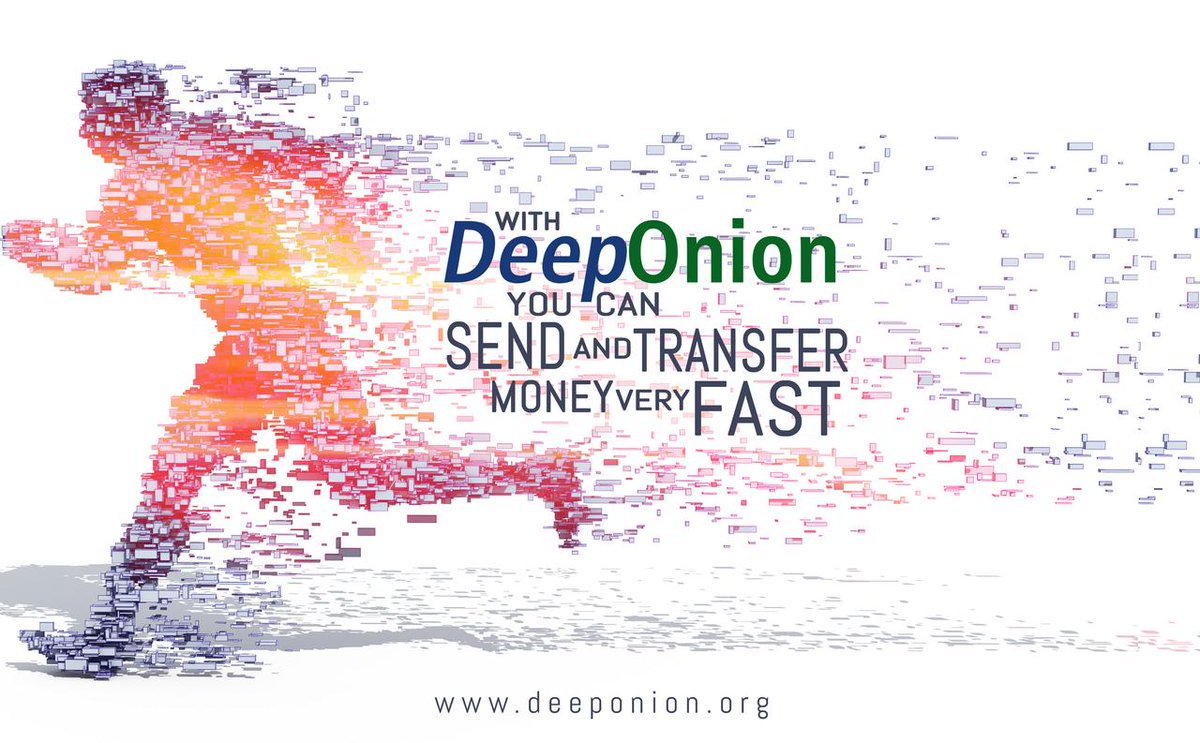 What is DeepDomination?
At DeepOnion's forums, there is a section where everybody can participate and earn $ONIONs every day, or up to 100 or more ONIONS a week! your creativity, support, knowledge, time and experience is the key! but even if you just know the basics of social media sharing content, giving likes, comments, but without spamming, and giving real and precise testimonials, then you can be part of this DeepDomintaion tasks at DeepOnion!
How DeepDomination works?
Once you are a member of DeepOnion, then you are able to contribute in the DeepDomination section and select the activity you like, do the task or tasks and bring proof to the forum (normally screenshot of what you did)
The DeepOnion forum automatically rewards you via their DeepPoint system, that each week will convert those DeepPoints into $ONIONs, the official cryptocurrency of DeepOnion.
DeepOnion on Coinmarketcap
Today's price for 1 ONION( November 21rst 2017) Is US$0.85 or 0.00010500 satoshis of bitcoin
Check more info related to volume, price, marketcap, circulating supply, total supply of DeepOnion here: https://coinmarketcap.com/currencies/deeponion/
DeepOnion keeps evolving every day!
It would be interesting to see some statistics about how many users are doing the Domination tasks from this DeepOnion forum:
https://deeponion.org/community/forums/deep-domination-tasks-extra-deeppoints.125/
With this tool DeepDomination tasks, the price can higher very soon!
Especially if we start interacting with all the exchanges to place sell/buy orders, plus other tasks! with these tasks even other people from other crypto spaces can join DeepOnionforum and participate in these tasks that are a good way to use DO forum members time and increase the ONIONs price.
Apply for the weekly DeepOnion airdrop HERE

Disclaimer: I am the author of this article and I have also published this same article in Steemit, Medium, and USBitcoinservices.com, Also I normally do the Spanish translation for these articles and may be available at Medium, Steemit, and LasCriptoMonedas.Net